Superhero Camp
Campers outfitted in their camp t-shirt, masks, capes, and gadgets. Besides the t-shirt campers made everything themselves. The had a super week of imaginative play and Taekwondo.
Camp Crafts
Action Hero Camp 2014
Taekwondo Way's Spring Break Camp in Mukilteo.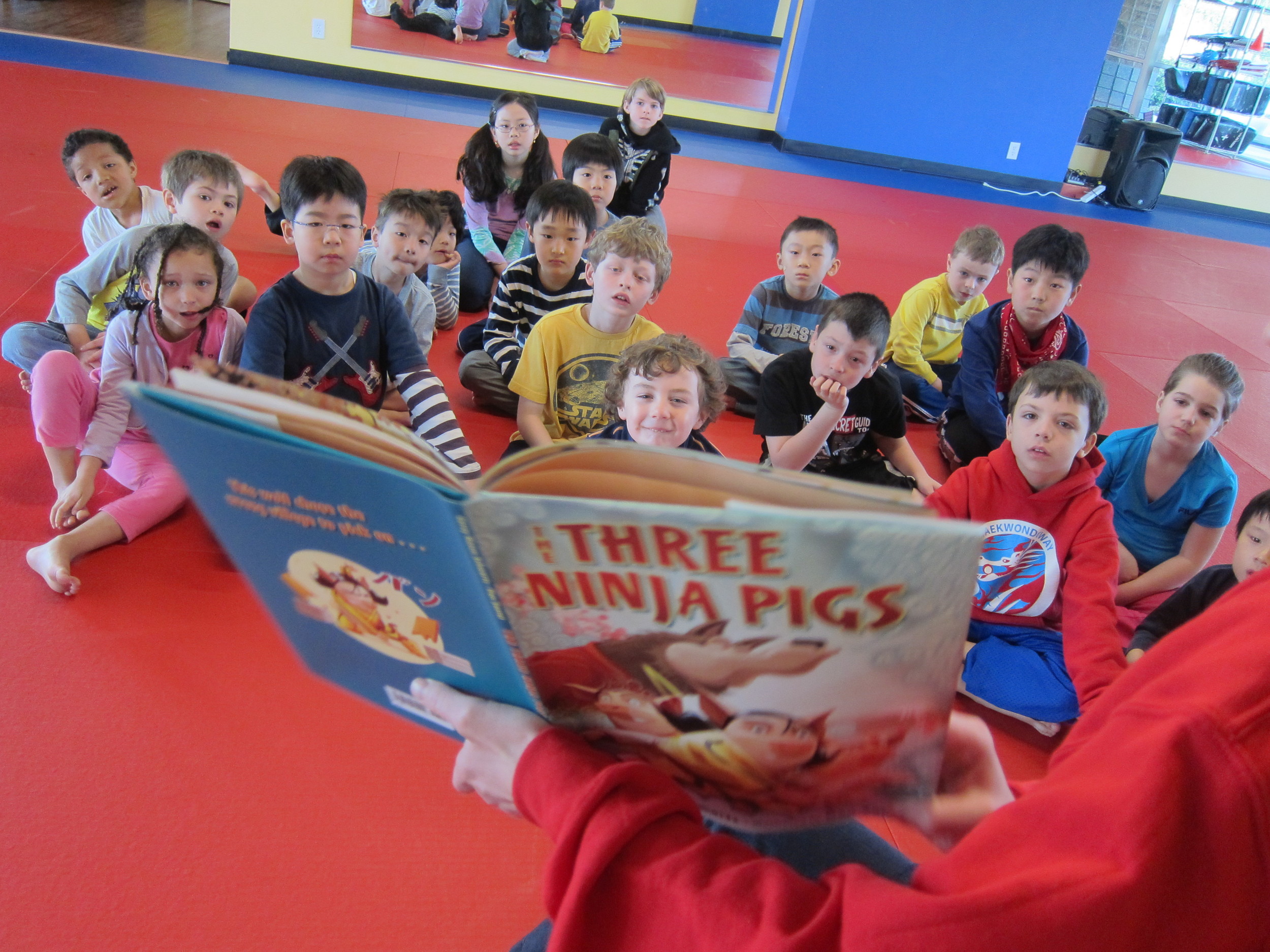 Ninja Camp
Story time at Ninja Camp.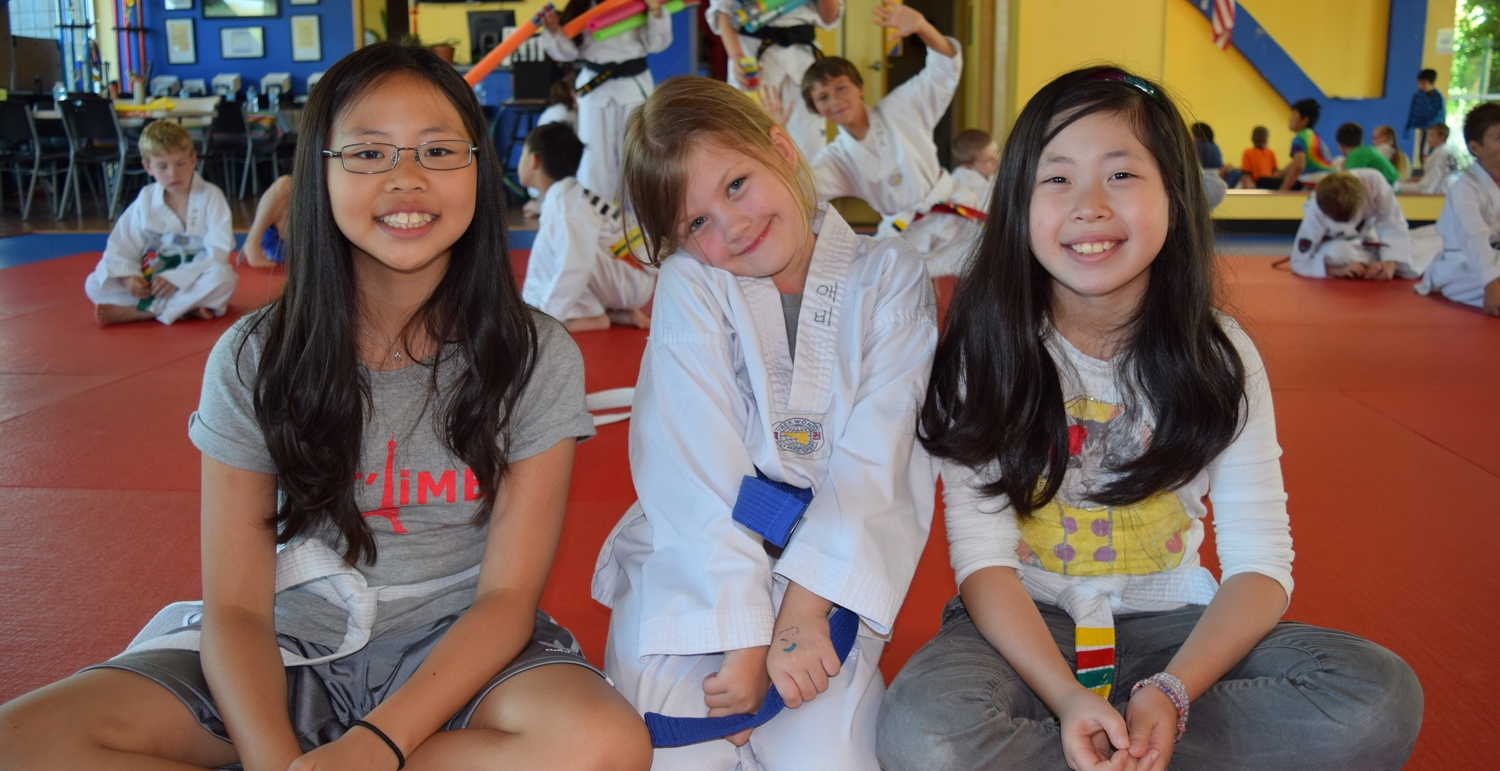 Summer Camp
Summer Camp at "Taekwondo Way" in Mukilteo.
Dodgeball Camp 2013
Campers painted their own dodgeballs and had a blast all week.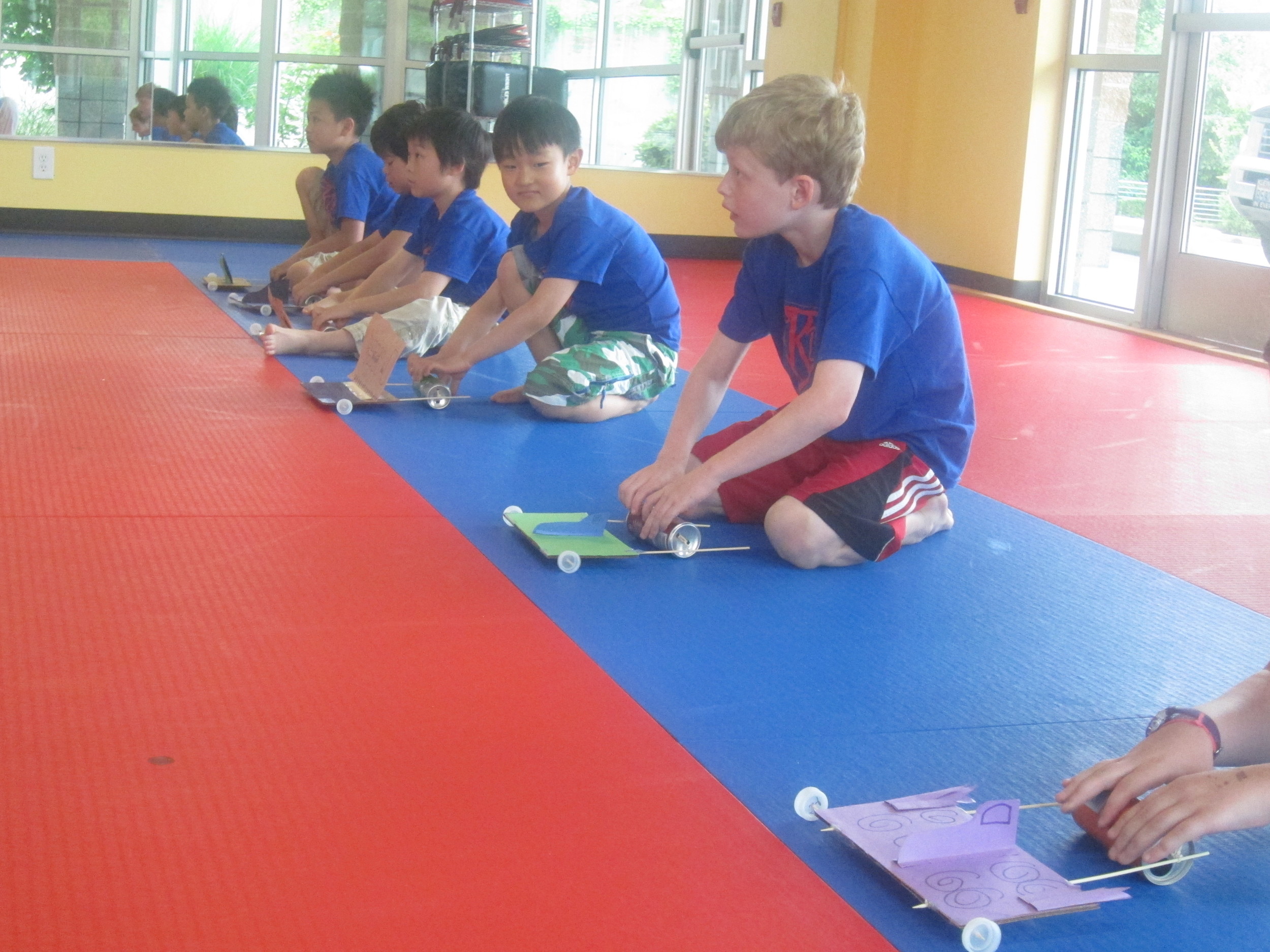 Comic Book Camp
Campers getting ready to race their Superhero-mobiles made from recycled items.
Olympic Games Camp
Campers researching their team country for Olympic Games Camp. Taekwondo and judo are the only Martial Art games in the Olympics.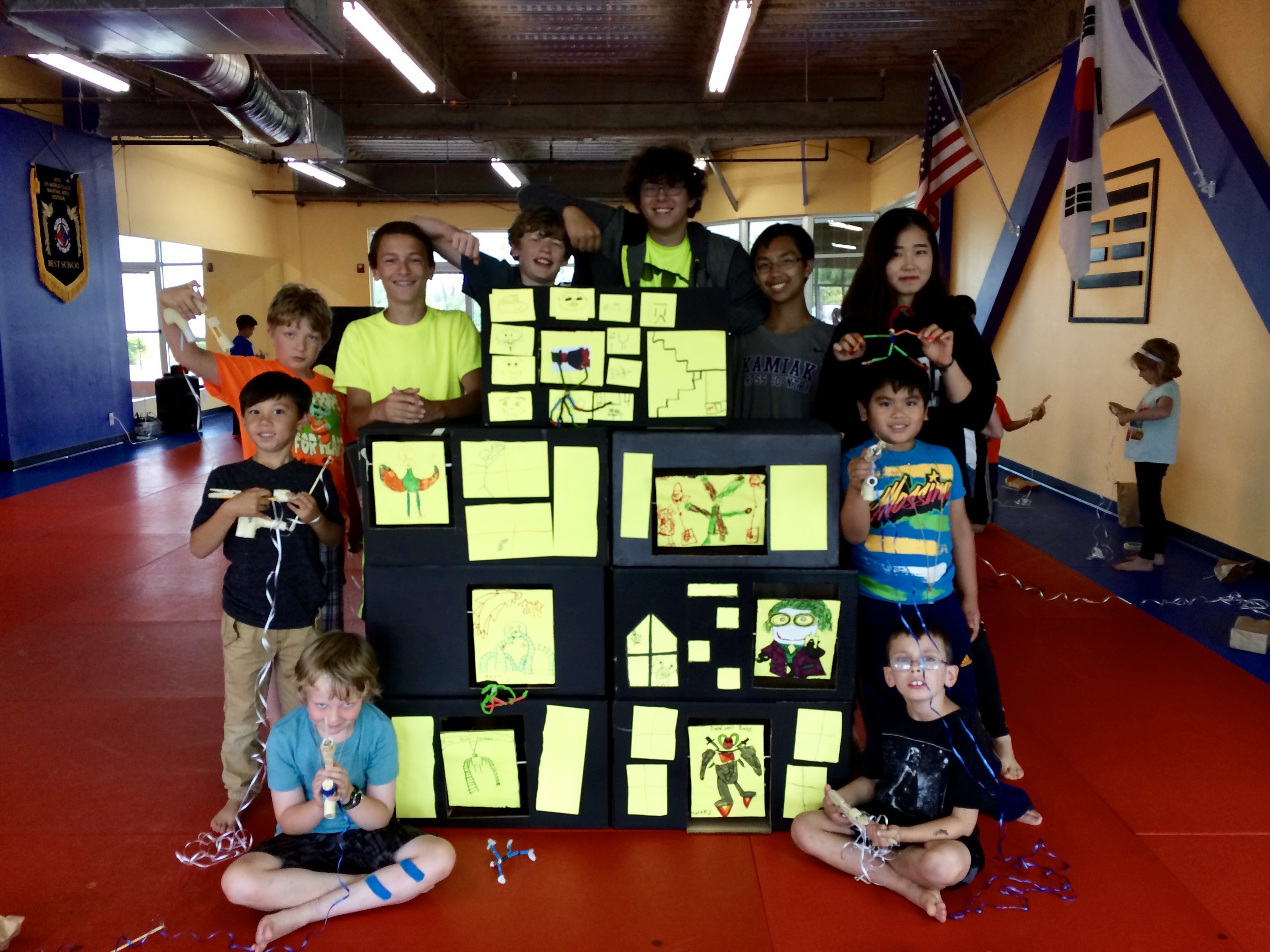 Gotham City
TKD Survivor Camp
Students tested their balance, flexibility, strength, focus, and self-control at our Survivor Camp.
Friendship
Camp is a great way to make friends and learn leadership. Older students are paired with younger students during projects. The younger student is helped to finish each project and learns how to show respect. The older student learns how to be a role model and gains confidence.
Pictures
Creative picture frames and funny pictures to always remember camp. All of our Martial Art camps incorporate creative projects.
Olympic Camp 2012
Team "China" learned about their country and presented their findings to the whole camp. "Taekwondo Way" camp keeps students learning throughout the summer.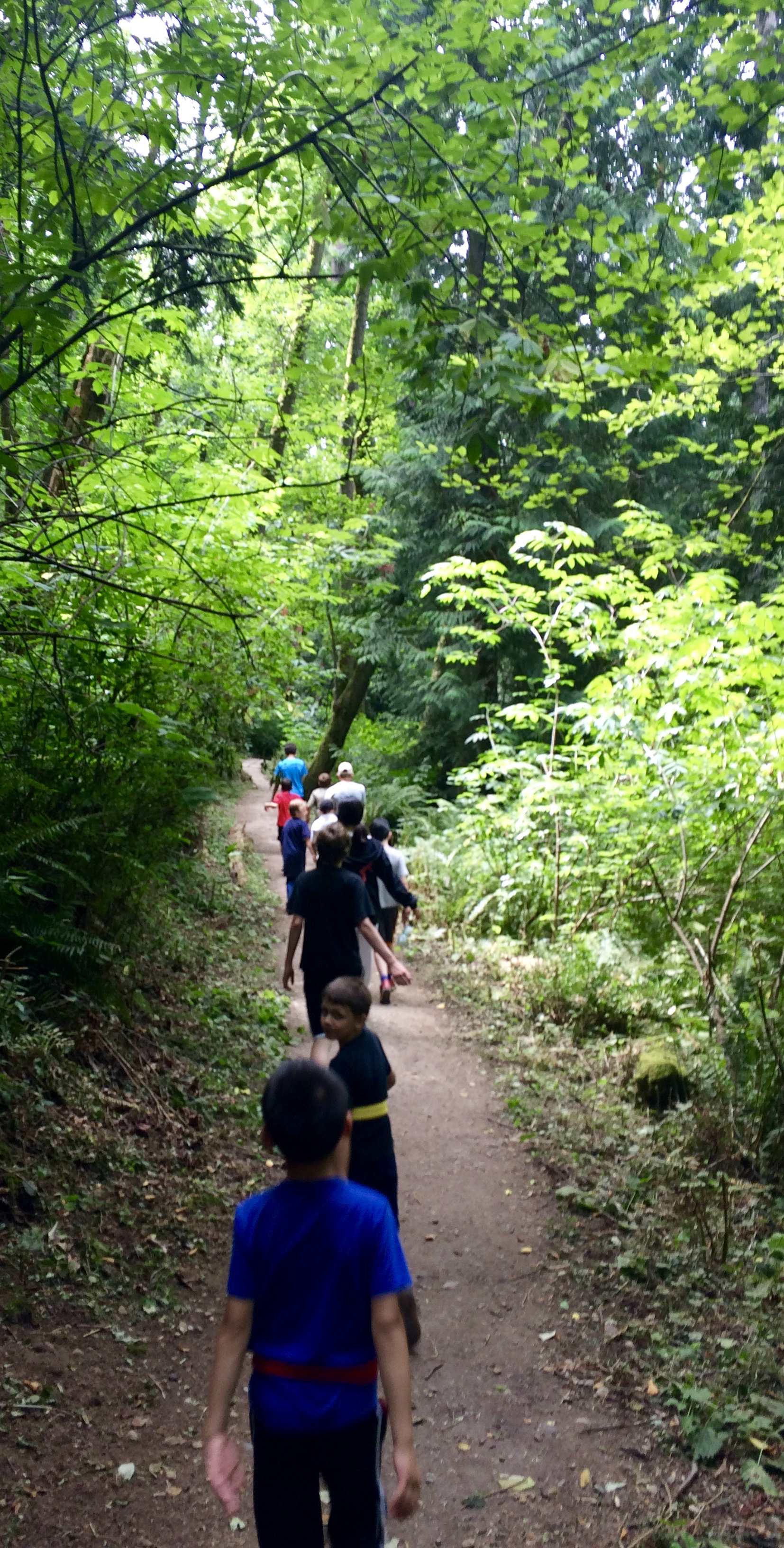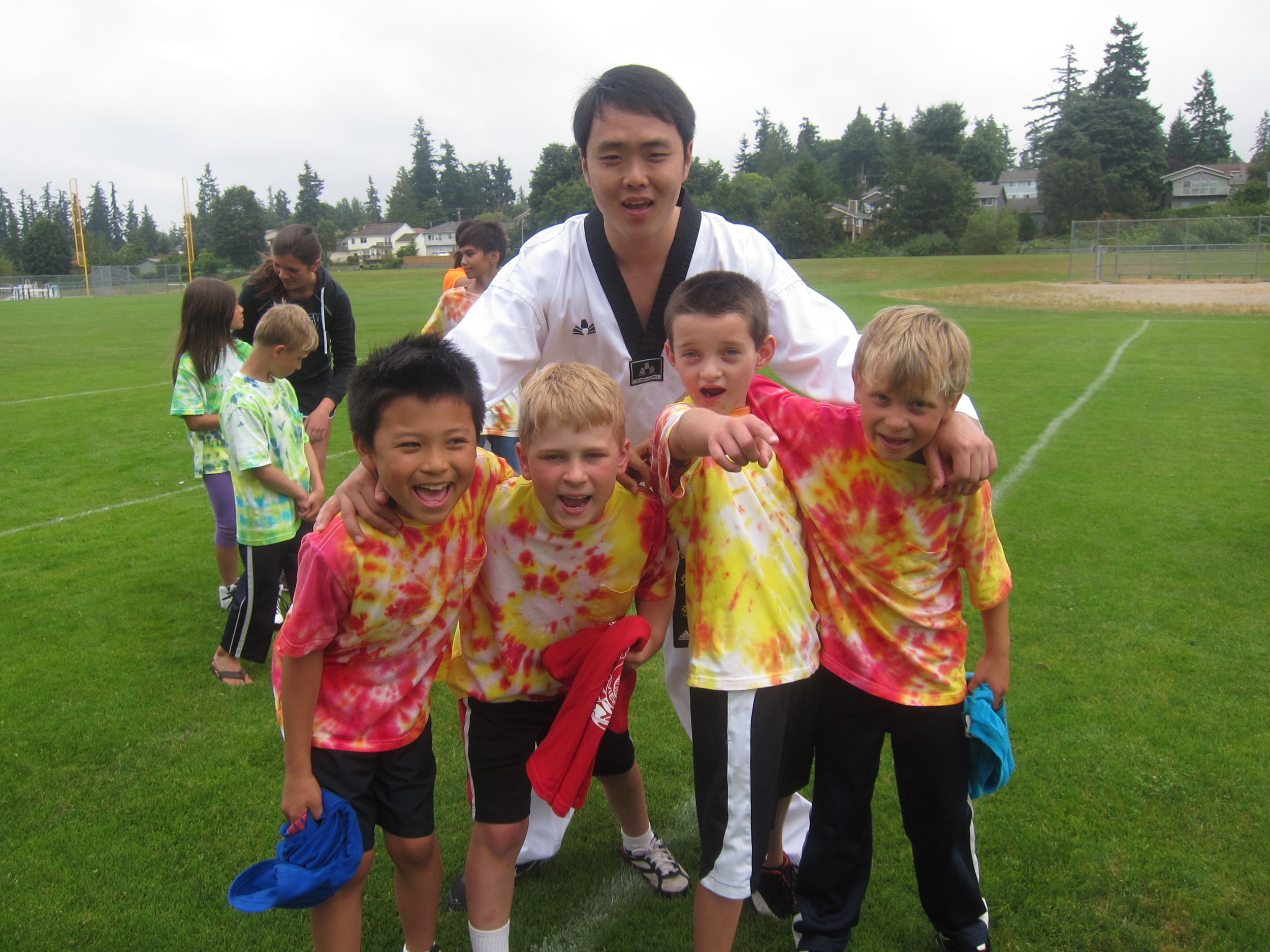 Field Day
Campers made their own t-shirts for field day.
Spring Break 2014
At action hero camp students painted their own action figures.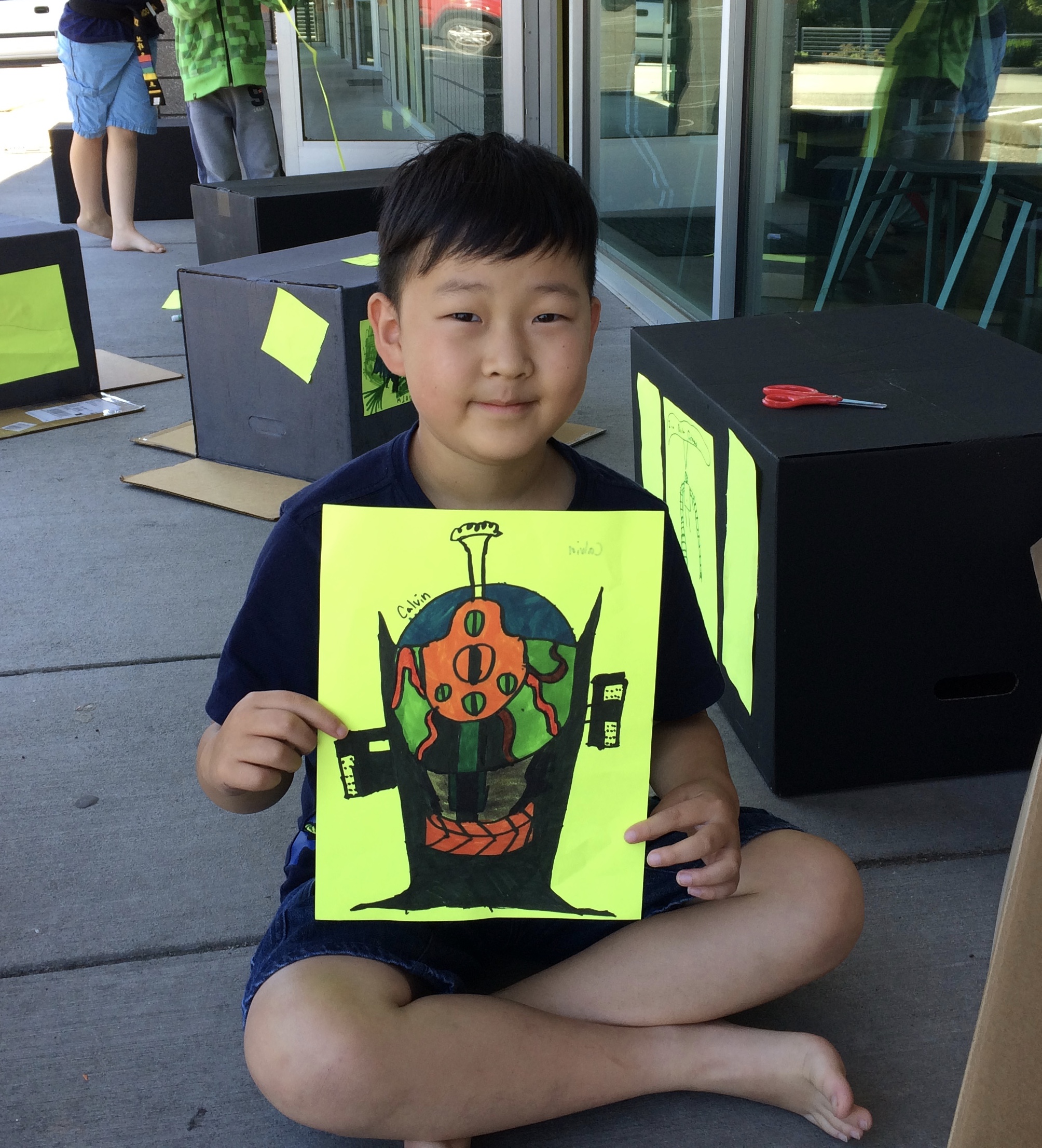 Camp Crafts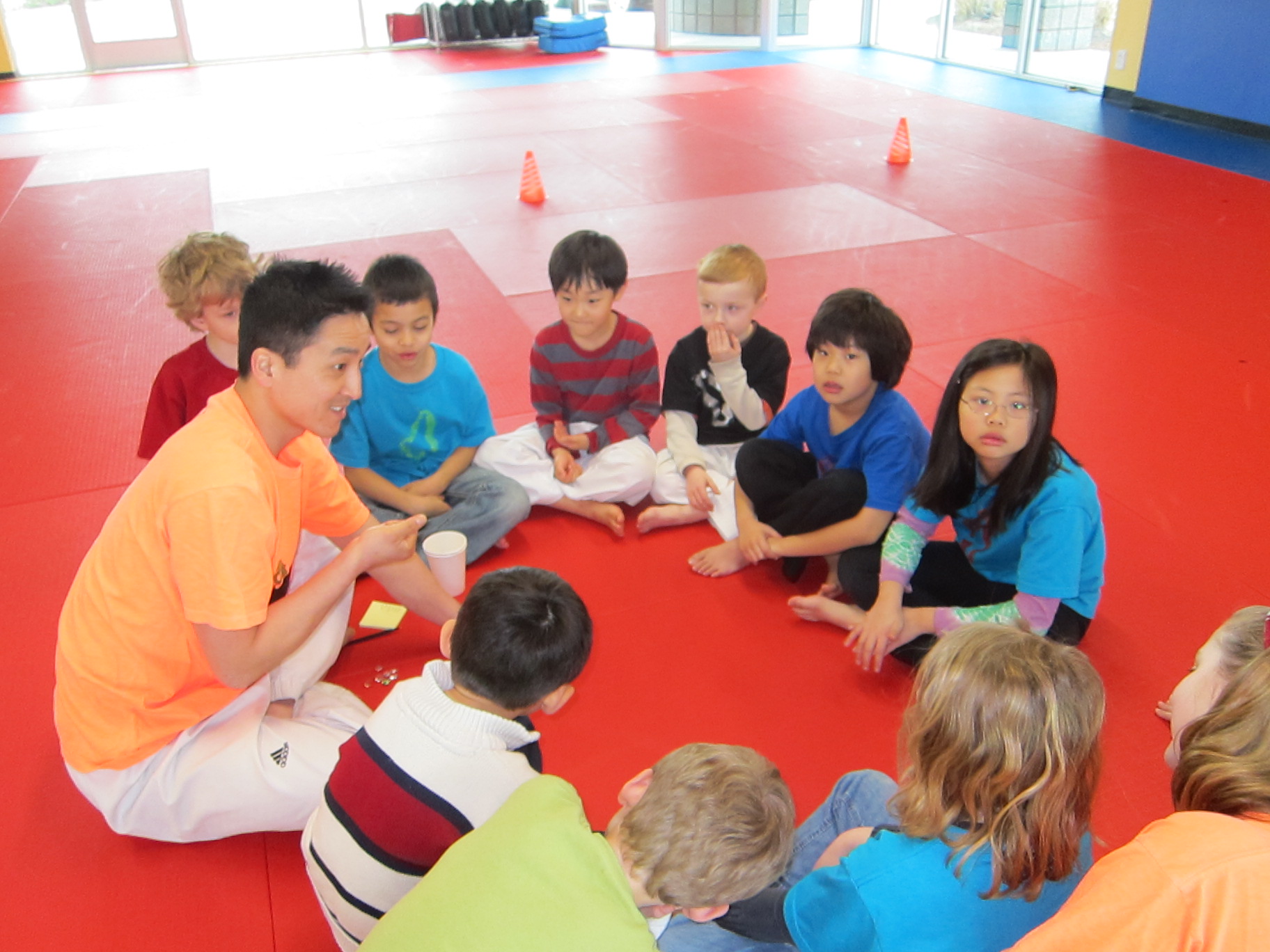 Korean Culture Camp
Master Ahn teaching campers a traditional Korean game.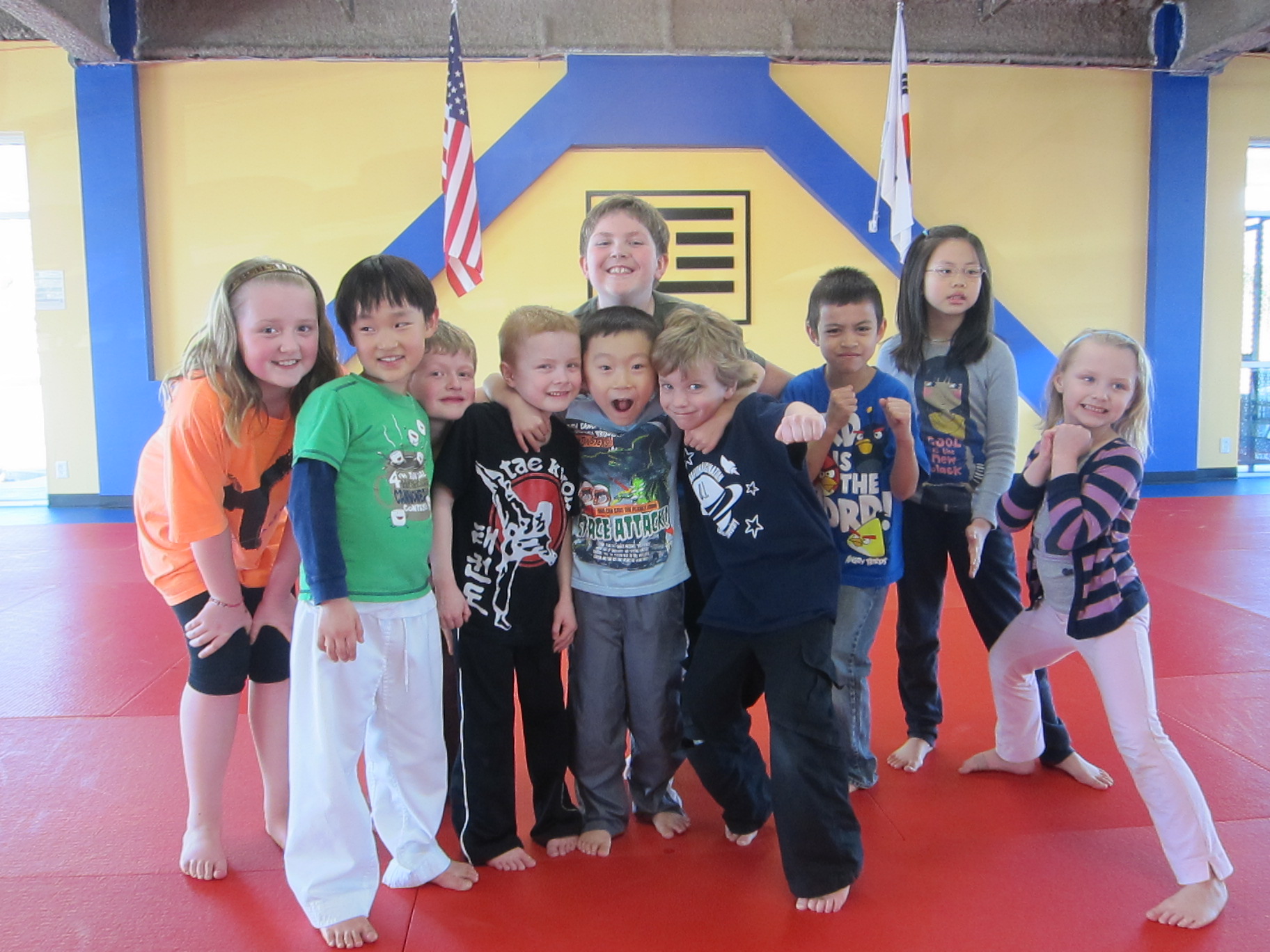 Camp Friends
Stay active all summer long and make lasting friendships.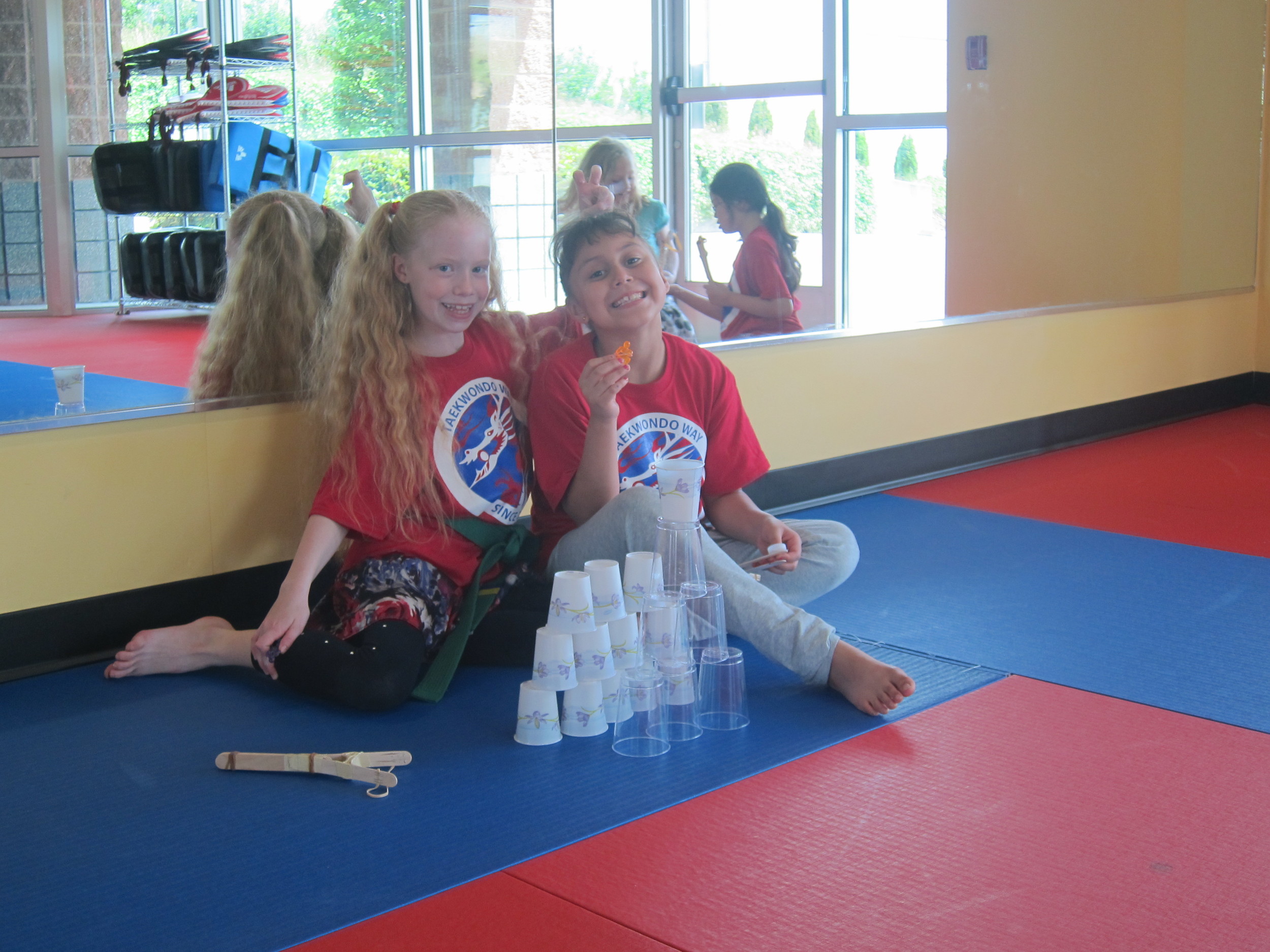 Camp Fun
Campers building a tower to test out their focus and aim.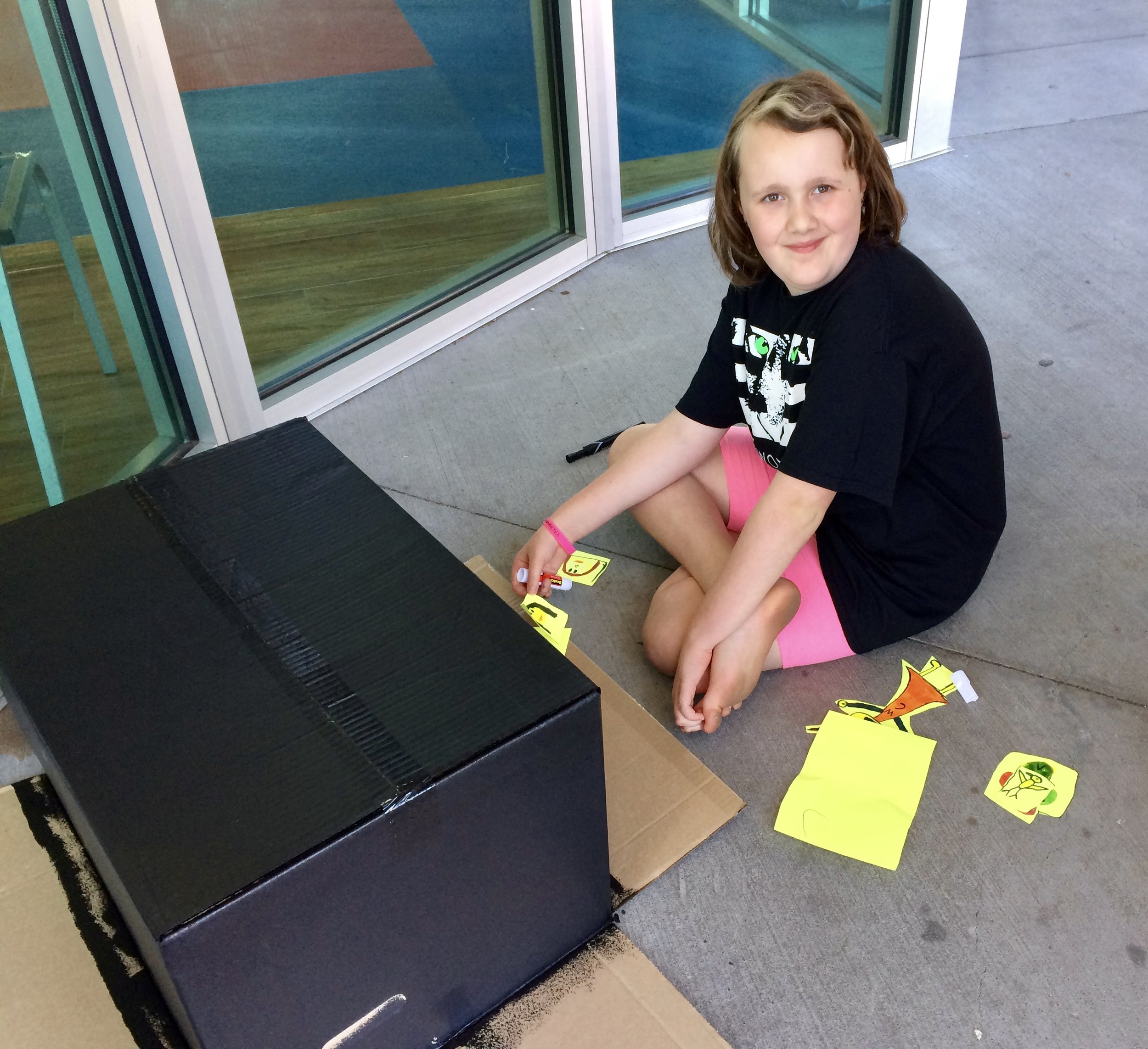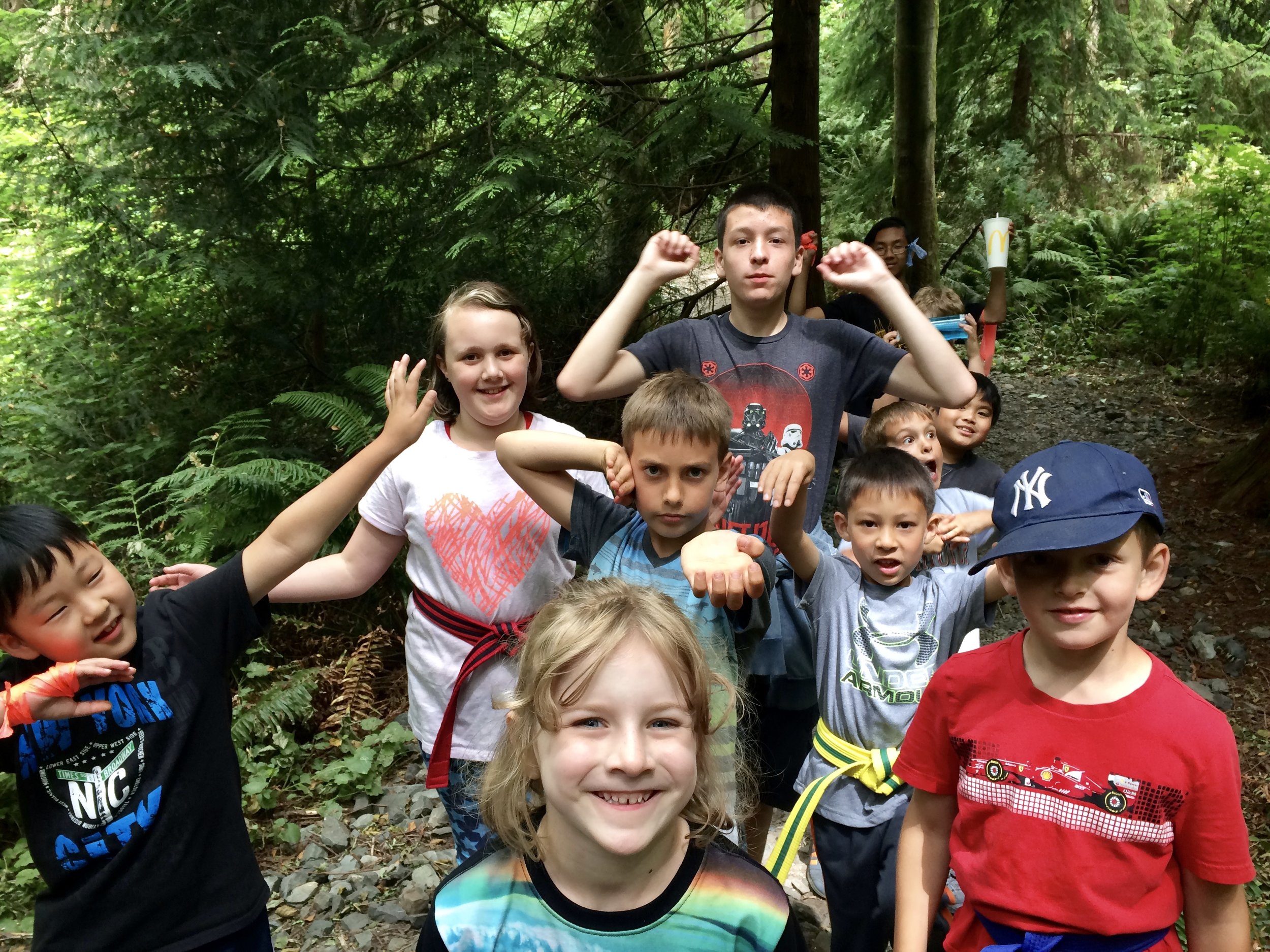 Camp Hike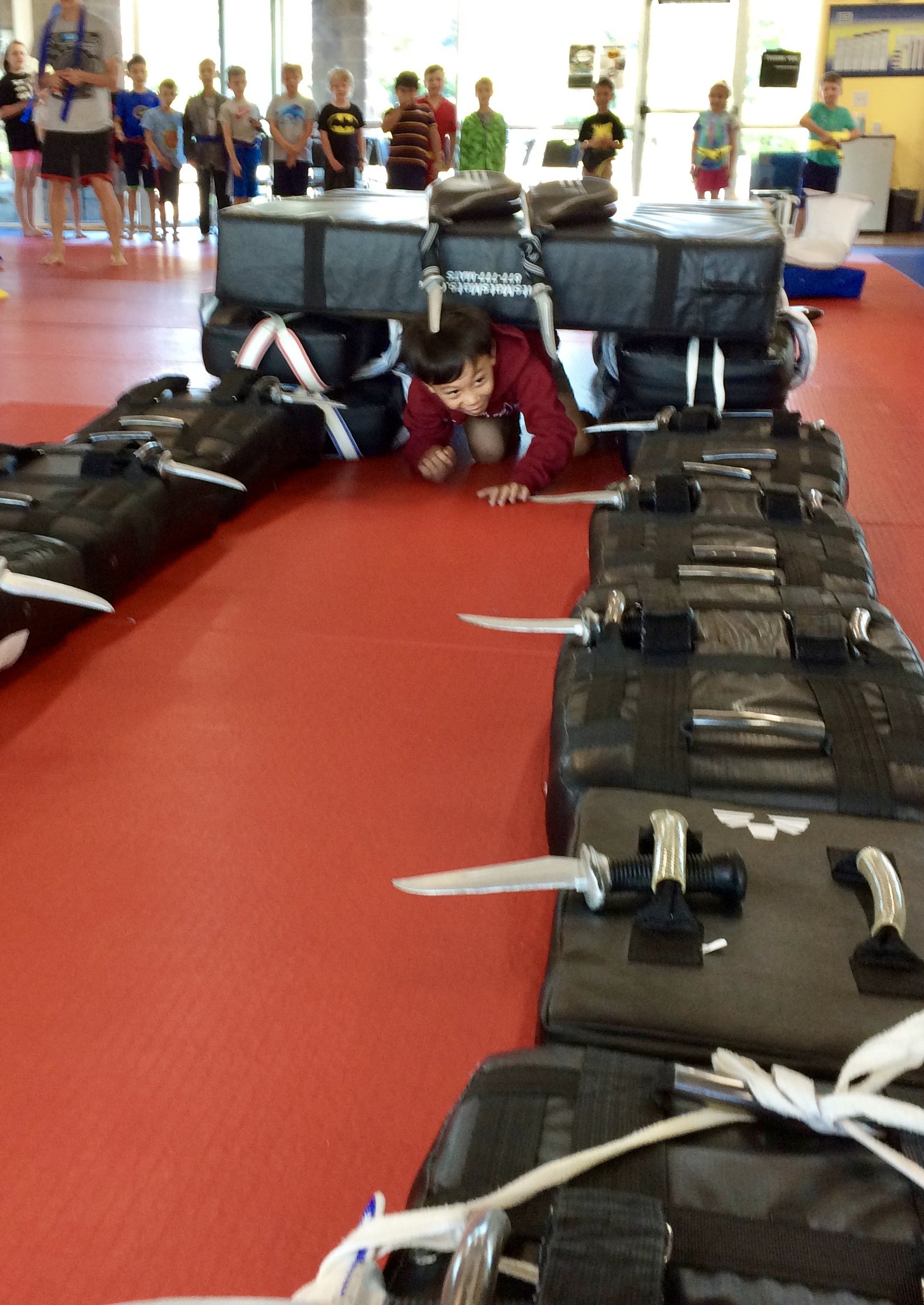 Camp Obstacle Course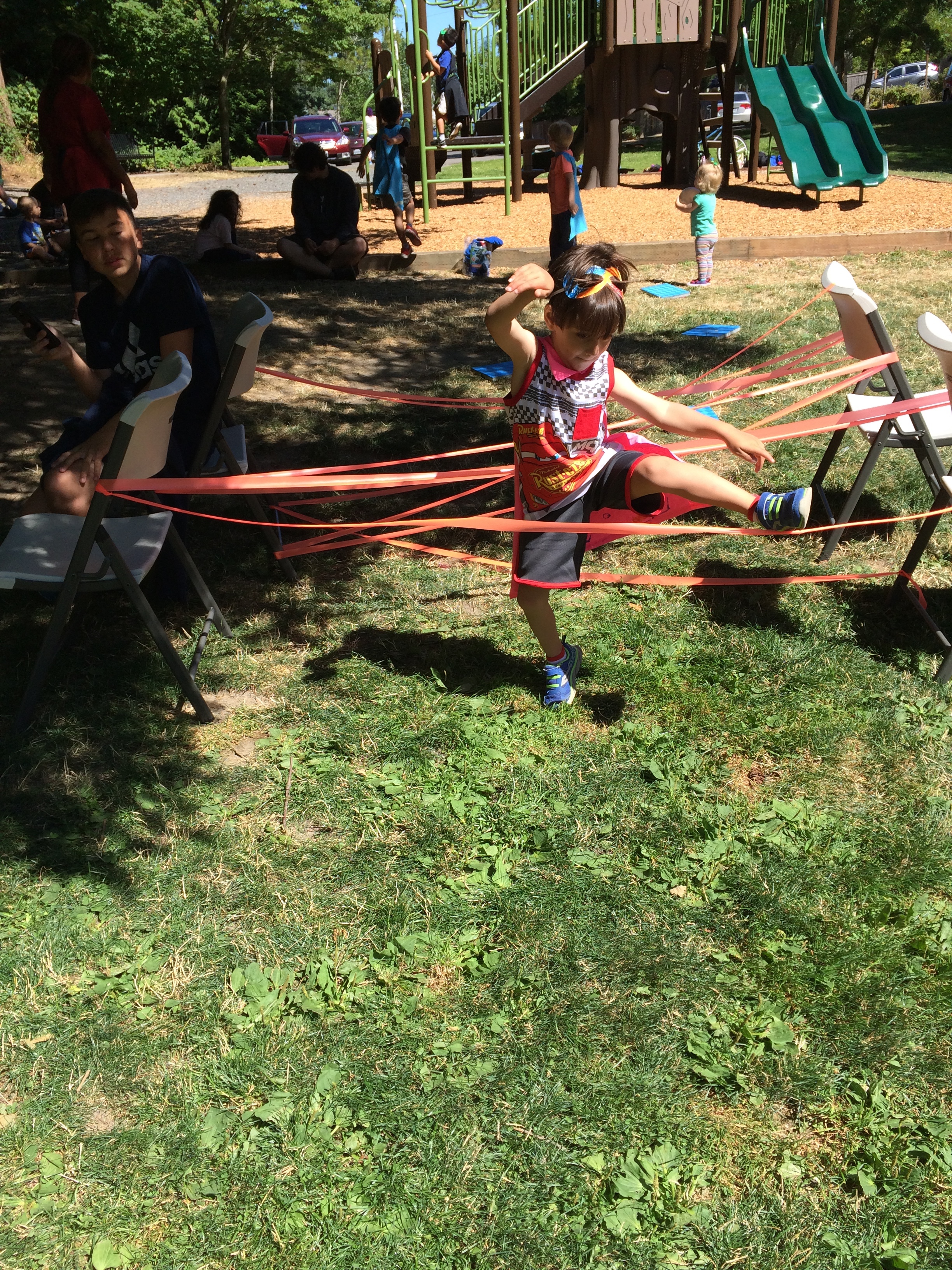 Obstacle Course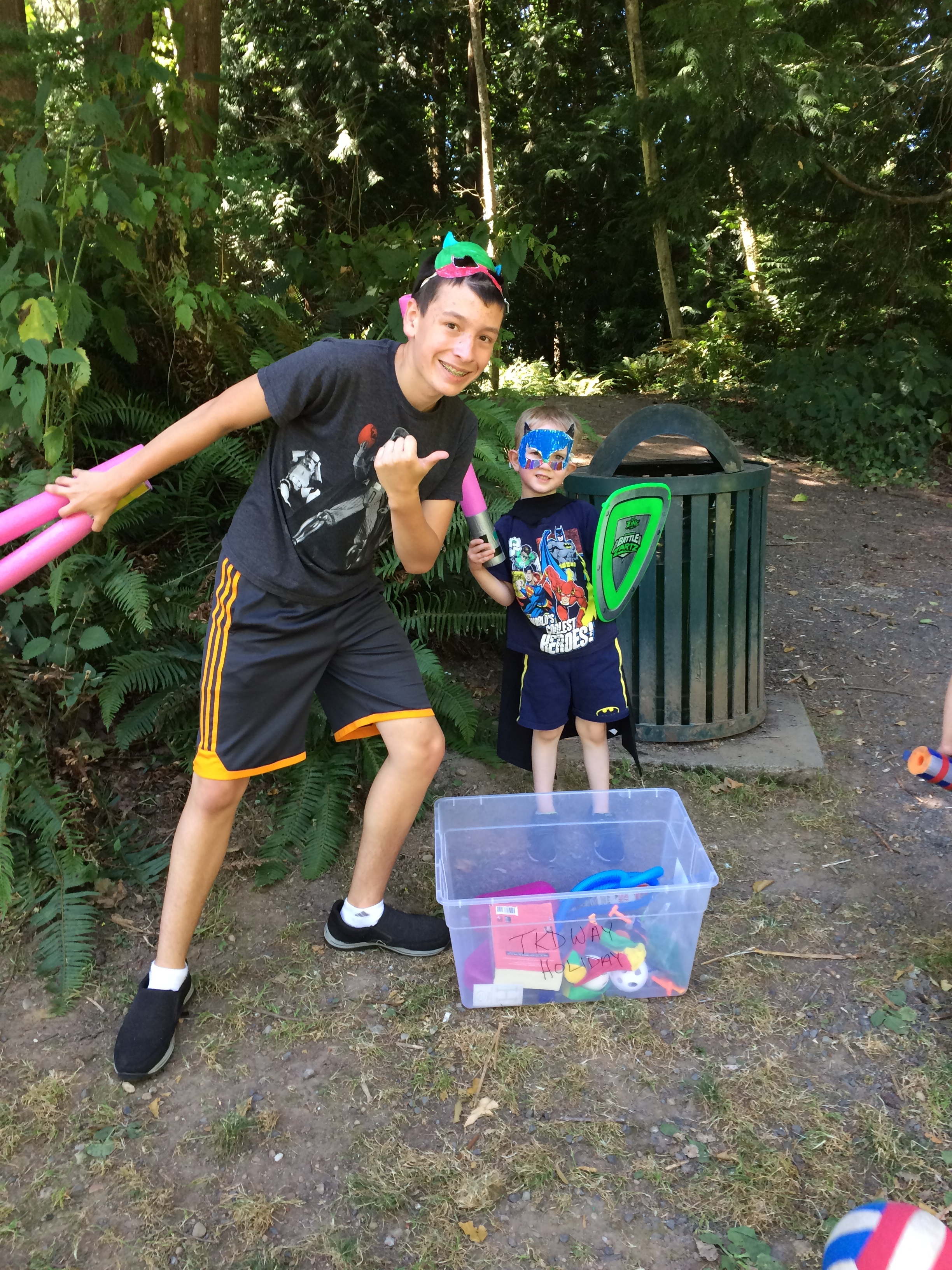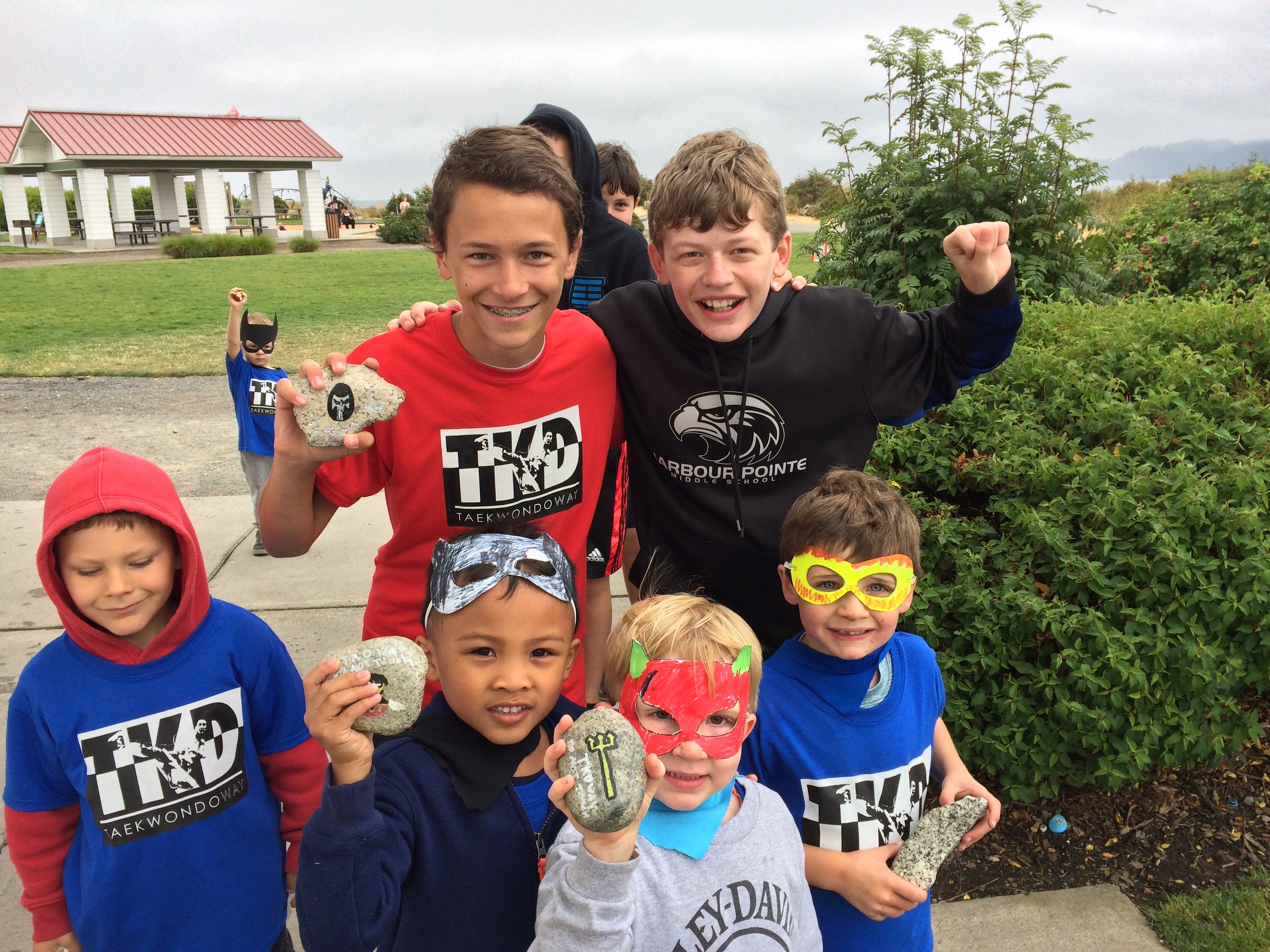 Scavenger Hunt
Beach Day
Dodgeball Camp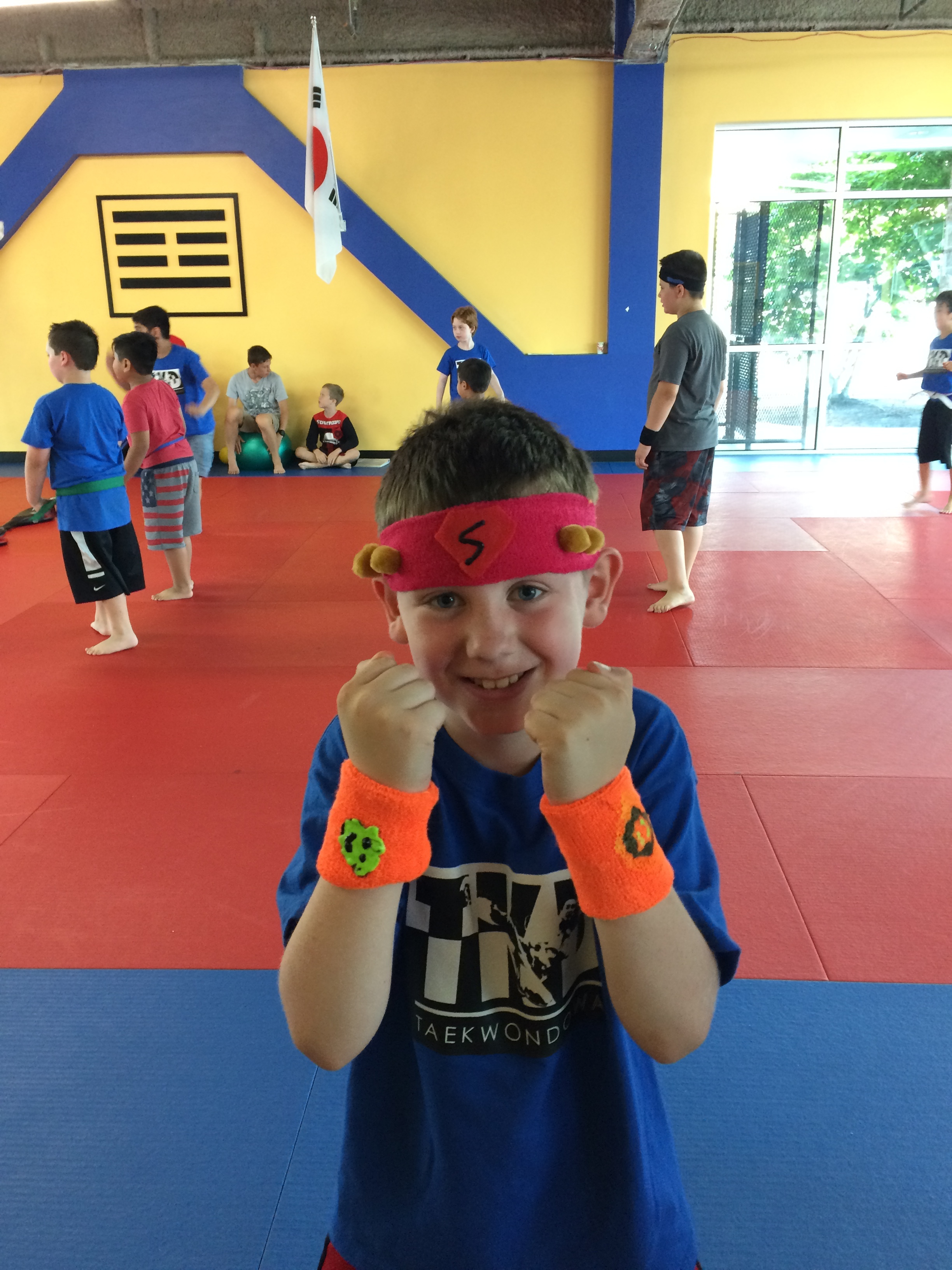 Dodgeball Costume
Dodgeball Camp